After-School Safety and Enrichment for Teens
Our Mission
Our mission is to empower youth to achieve academic and lifelong success. We work collaboratively with families, schools, and community partners to offer after-school programs and services that support the academic, social-emotional, and professional development of our students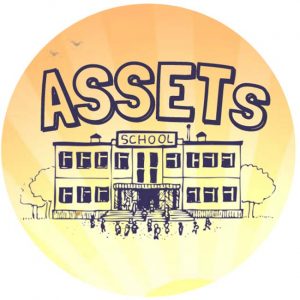 Woodland High School: La Semilla
La Semilla is here to support you in your journey through high school! We provided success coaching and advising, academic support and tutoring, college and career programs, social and wellness programs, leadership development, and student clubs.
NOW IN ROOM 911
Monday – Friday 9:00 AM – 6:00 PM
Serves Woodland High School Students Grades 9 – 12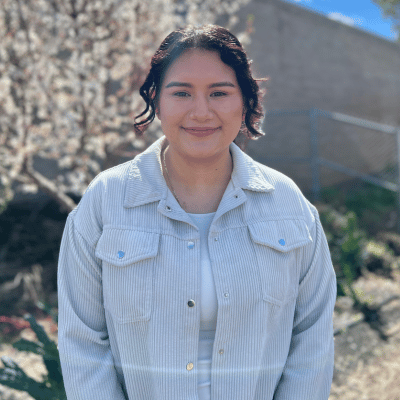 Daniela (Dani) Talavera Rangel
Director of Youth Services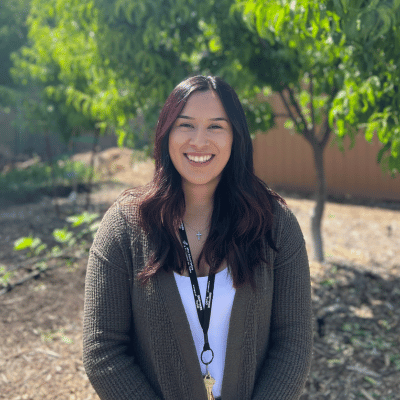 Ceci Bravo
Knights Landing Youth and Parent Engagement Specialist
After School Student Clubs (We can also help you start your own!)
Academic and Homework Support
College App Help
Resume/Job Help
Job Search Support
Community Service Opportunities
Financial Aid Help (FAFSA or the CADAA)
Community Resource Referral
Meet with us at the La Semilla office to discuss any of the above!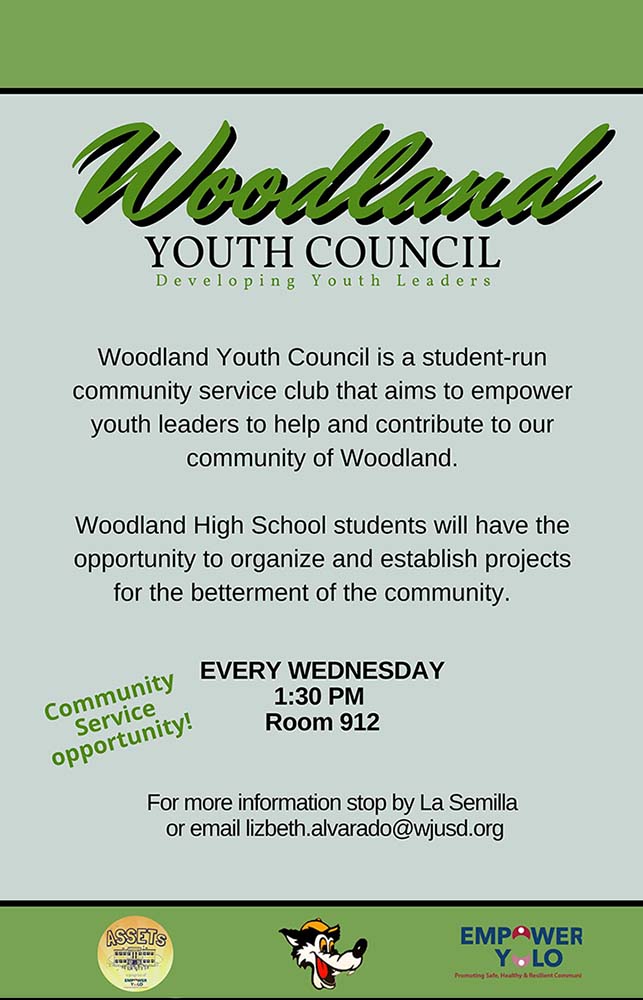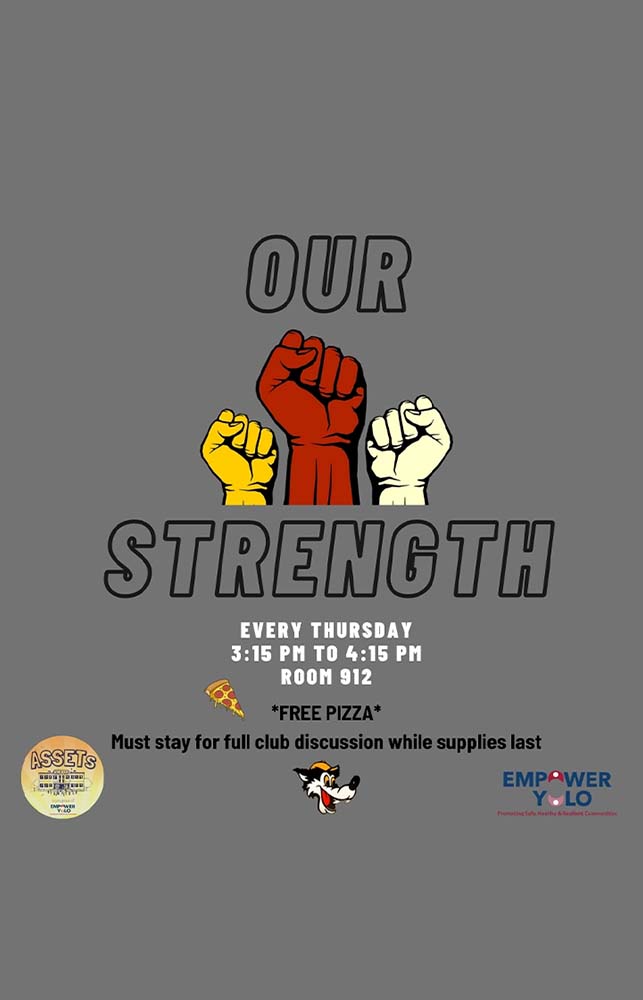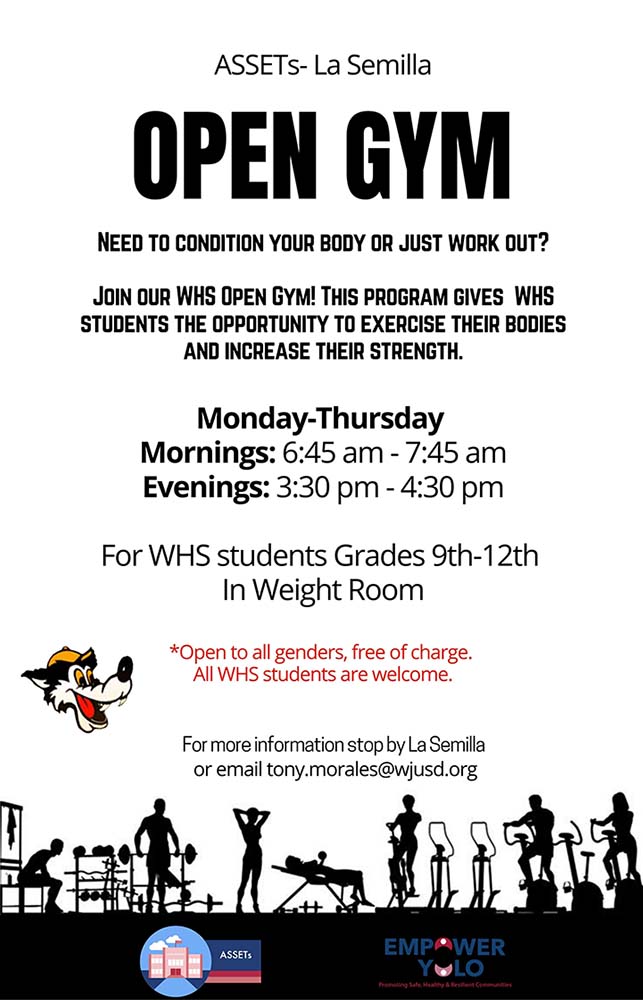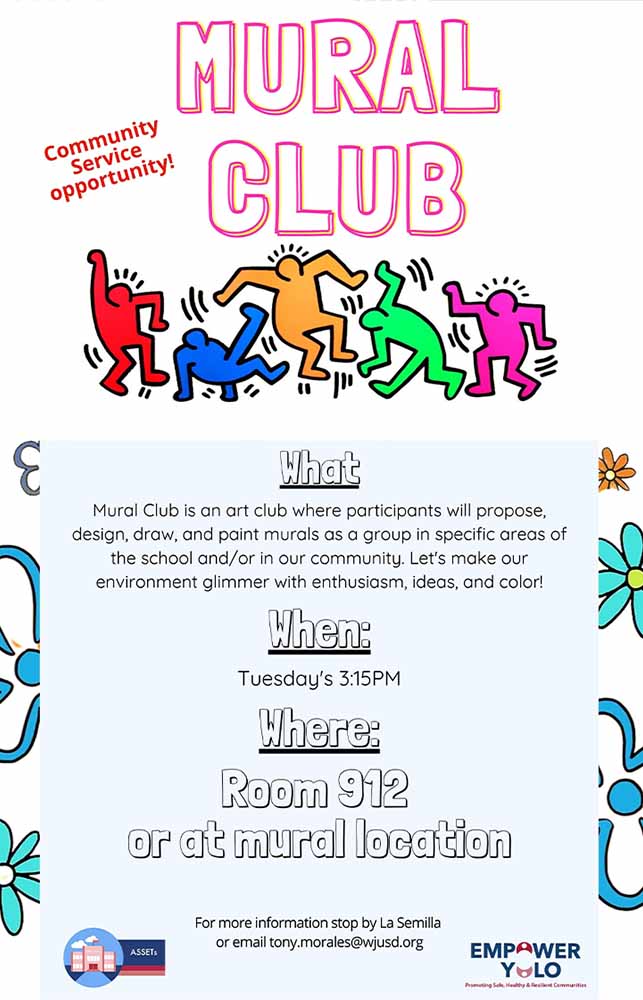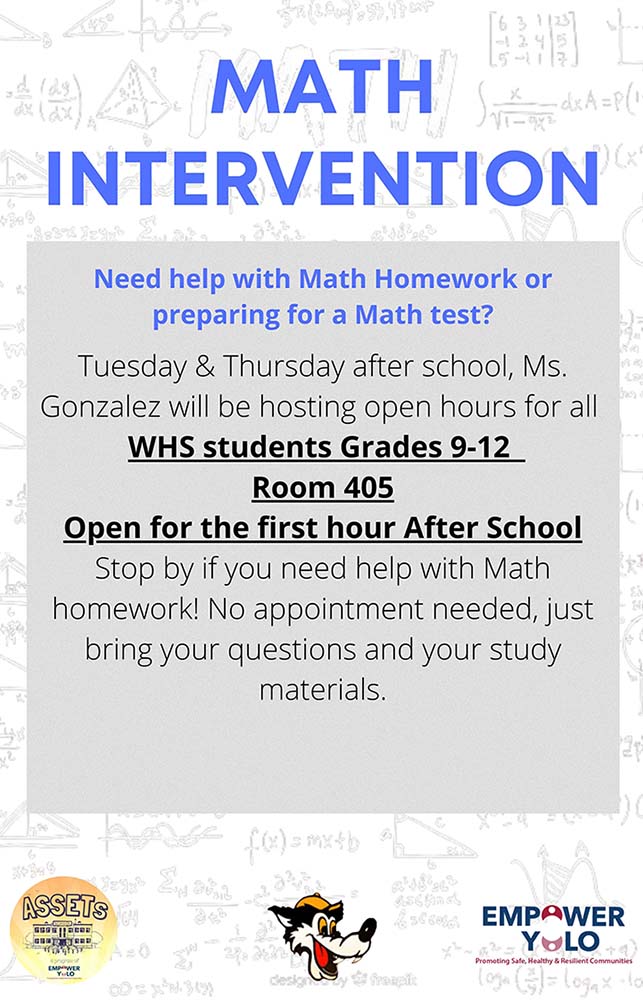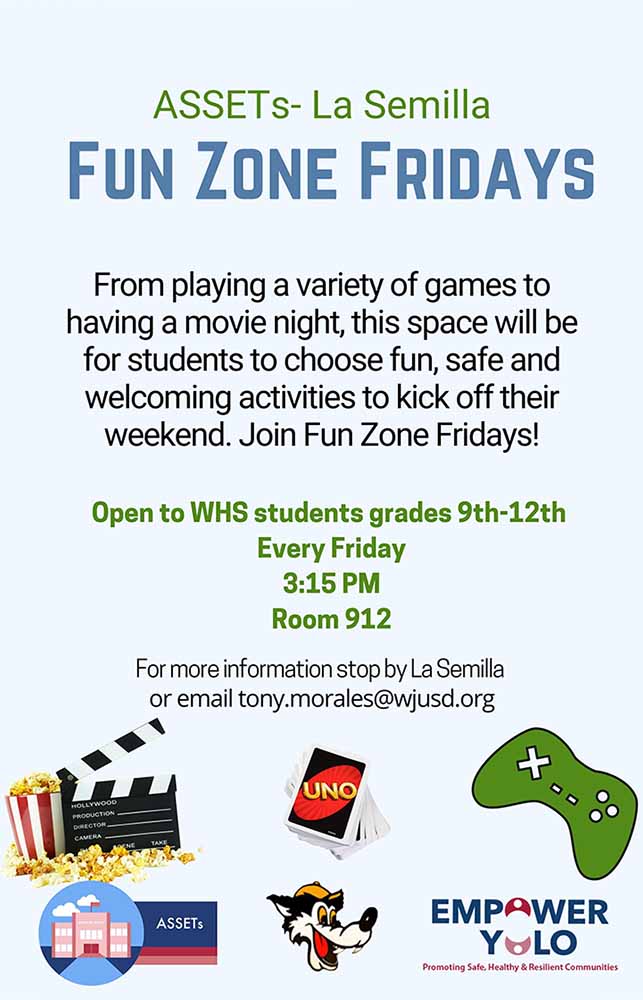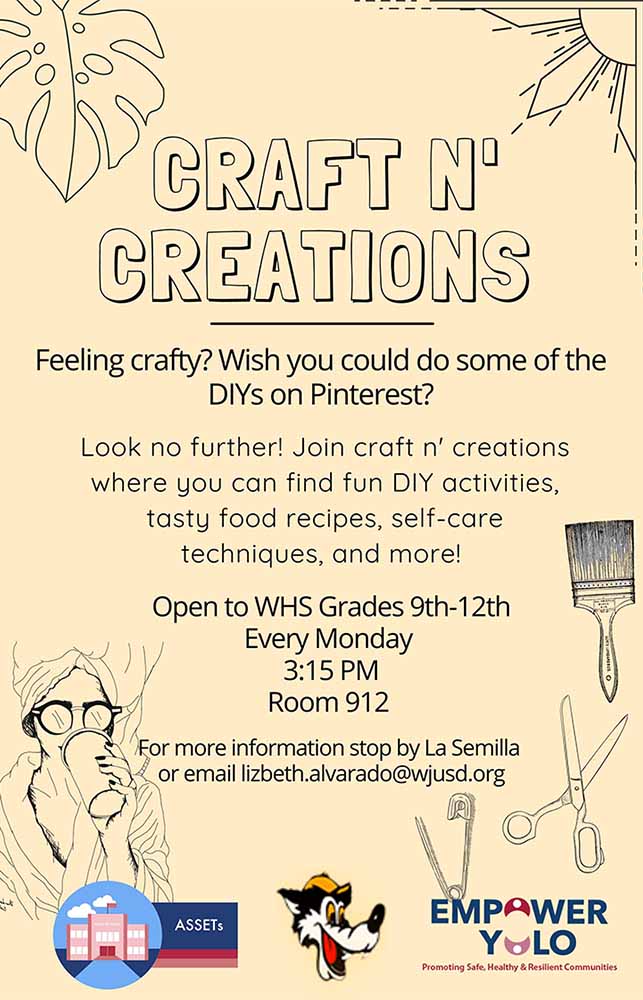 Teen Leadership Camp
ASSETs presents a shared space for youth and aspiring change-makers in their communities to come together, and grow their leadership skills. This year, ASSETs will host workshops that will help enhance students' life and leadership skills. This will be a week filled with fun activities for community building. 
When: April 10 – 13, 2023
All WHS students are welcome on a first come, first serve basis. Travel, housing and food will be provided.
Applications will open early February.
Freshman Leadership Academy (FLA)
ASSETs and Empower Yolo are excited to continue helping transition incoming WJUSD Freshman through their annual summer Freshman Leadership Academy program in collaboration with EAOP of UC Davis, WJUSD and supported by the City of Woodland and Travis Credit Union. This is a 5 week program of engaging workshops and activities designed for 9th grade students transitioning into the Woodland Joint Unified School District high schools.
[Find more info here]
Kids Day Camp
ASSETs brings you their 3 week annual Summer Kids Day Camp. This camp is an opportunity for students 1st through 6th grade to participate in a FREE summer camp. This is also a great opportunity for high school youth to gain 50+ community service hours, and to be involved in their community. All activities are facilitated by our trained Youth Leaders and Staff!